In order to meet the requirements of internet cafes' business owners, B3cafe had performed numerous of research and developments, in order to design the most comprehensive, easy-to-use, secure, and stable internet café management system.
---
B3Cafe Software Mobile Application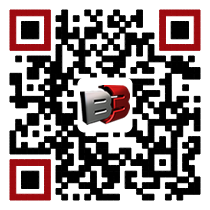 Display the internet café current number of online customers, distinguish the numbers of members and occasional members.
Display the details of current staffs on duty and their current sales record.
Check the staffs' work shift record.
Examine staffs' daily task report
Provide accurate number of members, and allows respond to members' messages and inquiries.