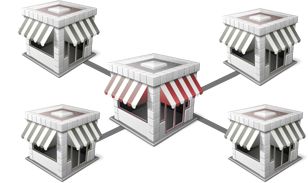 Chain feature
Allows multiple internet cafe outlets to merge and connect into a single data center, and supports roaming between outlets feature, ensuring customers are able to visit multiple internet cafe conveniently
VIP Member System
Support membership reward program, to allow customers exchange loyalty points for reward, thus promoting recurring visits by the customers.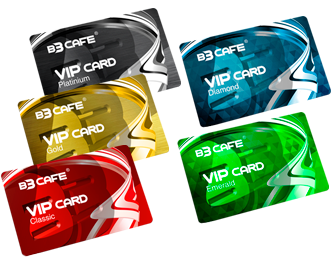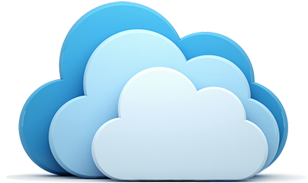 Cloud Version
Give a more diverse array of customers' data storage & backup options. All the customers' data from different outlets can now be uploaded into a single cloud system with 99.99% security. In the event of any customer's data lost or corrupted, data can be easily retrieved from the cloud system.
Government Approved
B3Cafe Internet Café Billing Management System has won 'The Best Reputation Reward' in the Selangor Internet Café Image Competition 2010 and is approved by the government as the ideal management system of internet café.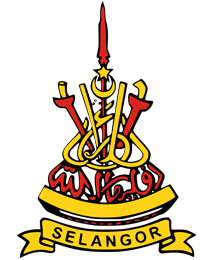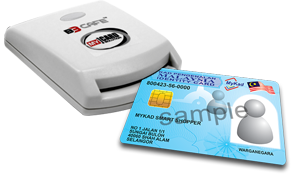 MyCard Solution
Built-in MyCard registration system. Customers are required to scan their MyCard upon the first time visiting the Cyber Café or register for VIP Membership, providing their personal details to the owners. This will help the owners to prohibit entry to those who are underage or minimize students' skipping class issues etc, thus fulfilling government regulation of promoting healthy status and curb illegal activities of Cyber Café.
B3 Mobile App
Specially designed mobile sales tracking APP for the business owners. The business owners can now easily monitor and manage the business from home or any places with internet coverage.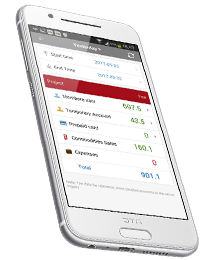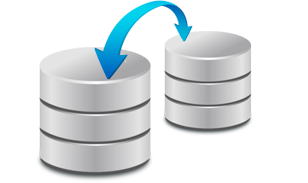 Database Migration
For those who is using another Internet Cafe Systems but decided to switch to B3CAFE Management System, we will provide database migration to help you synchronize all the previous member records.
Fair Price
One-time charges only for B3CAFE software. Users are only required to subscribe cloud with fair price to fully utilized the software.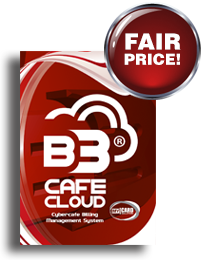 More Features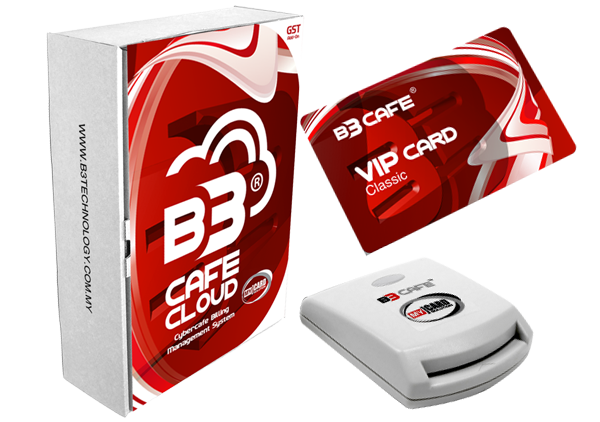 B3Cafe smart Billing Management Software coordinates with multiple essence of internet cafe billing management system. With a flexible and diverse rates setting, strong membership management, general user management, merchandise management, remote monitoring, internet cafe chain management, detailed client login and top-up record feature.
It also supports remote sales tracking function, remote function of powering up and control client pc and so on, making it an ideal billing management system for internet cafe of any sizes. User can choose to set the password himself for database encryption. Once the password has been set, there will be no tools can be found on internet to unlock the database, even the master control center will not be able to unlock the database without the password, therefore greatly improve on security and will completely solve the fraud or theft issues.
Exclusive multi-layered structure design and latest innovative data encryption technology ensures more convenient installation, easy to use, efficient, secure, and stable system. This allows multiple internet cafe outlets to merge and connect into a single data center, and supports roaming between outlets feature, ensuring customers are able to visit multiple internet cafe conveniently, by using the one-for –all member smart card.